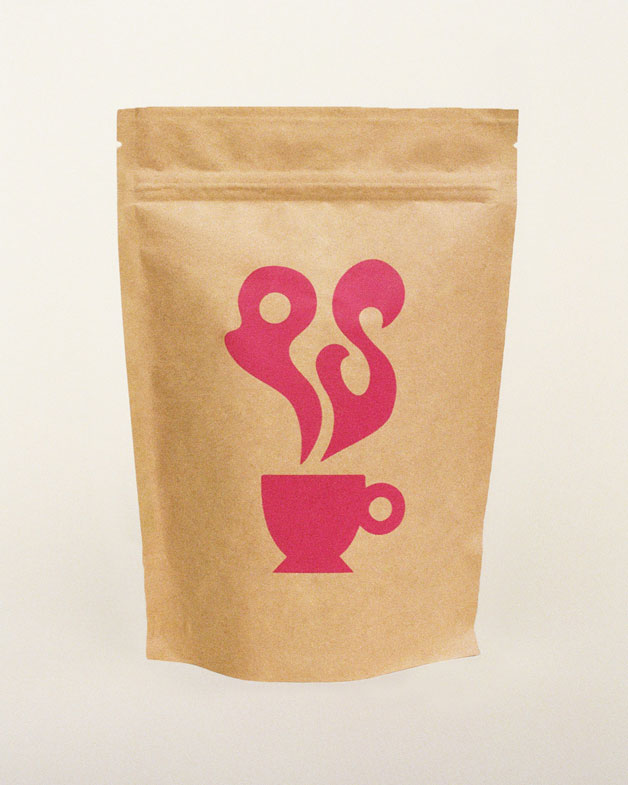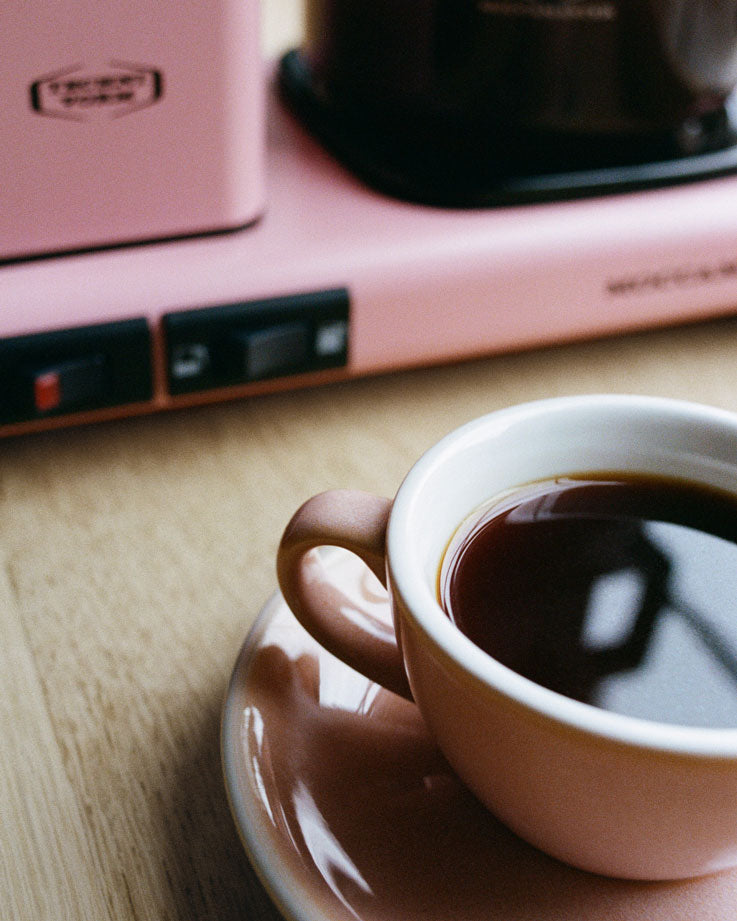 Jesus 'Chungo' Galeas' La Valeria Natural Pacamara | Honduras
Description
Natural Pacamara¹
La Valeria, Montecillo Mountain Range, Intibuca Province, Jesus de Otoro, Los Alpes Arriba, Honduras²

This lot comes from Jesus Galeas' farm La Valeria which he began from a single manzana at the age of 17 after inheriting it from his father. Jesus' coffee has blown us away and it's a testament to not only his education in post-harvest processing but also his attention to detail. He has long been implicated in assisting coffee growers to improve their farm practices and reach higher levels of quality, in large part due to his work with the Honduran Coffee Institute (IHCAFE)

This natural Pacamara is a perfect example of his meticulous, ambitious, and focused approach to his processing. While the coffee is undoubtedly more "funky" than a washed coffee, it retains structure and complexity with sticky sweetness of tropical fruit and white chocolate.

¹ Processing & Varietal
Natural Pacamara
Cherries are picked daily by a team of 4 pickers, floated to remove defects, and then stored in sealed GrainPro where they undergo low-oxygen fermentation for 48 hours. They are then dried on raised beds in a solar dryer for 35 days, before being placed in hermetically sealed bags to preserve their quality.
² Region of Origin
La Valeria, Montecillo Mountain Range, Intibuca Province, Jesus de Otoro, Los Alpes Arriba, Honduras
Altitude: 1350 - 1750masl
This
Working with and purchasing directly from coffee growing communities so more profits go into the hands of coffee producers.
Not That
Using the prevailing model of direct investment to support the elite interests of major corporations so they gross massive profits and virtually none of this profit makes it to the local worker.
Why Supporting Smallholders is Essential
Honduras' Migration Crisis
Connecting with smallholder farmers we purchase from within Honduras is in many ways thanks to Jesus 'Chungo'. He plays an integral role in motivating his fellow community members to focus on specialty production. He also acts as a facilitator between Semilla, our sourcing partner, and the group of producers Semilla sources from. This comes at a time when it's more important than ever to support coffee growers in a country where the next generation is leaving their legacy behind.

In the areas of Selguapa, Chaguite, Bañaderos & Guaspololo where the Honduran coffees we source come from, extremely low price points are super demotivating — triggering a widespread pattern of migration. The result of this is a decline of young, able-bodied community members and the loss of invaluable multi-generational knowledge, skill and passion for coffee growing that is needed to develop economic stability.

That's why investing in people within these regions is so valuable. By purchasing their coffee at a solid price, it can help stem the tide of migration and keep families together and inspired by their work.

We hope to continue purchasing from Jesus and grow alongside him, his family and his community for many years to come. This is possible thanks to our wholesale partners and coffee drinkers like you, who share this same vision.


This natural Pacamara lot comes from Jesus' farm La Valeria located in Intibuca, in the Montecillos mountain range. La Valeria is named after Jesus' youngest daughter, Valeria, and is used as a means to pay for her education. This means that all the sales of coffee from this farm go directly to support her or are saved for her future education needs.

WHO MAKES P.S. COFFEE?
The P.S. Coffee menu is made possible by grower communities and smallholder farmers in Rwanda, Honduras, Colombia and Guatemala. Through our sourcing sister-company Semilla, we hold long-term and consensus based partnerships with producers that have had zero or limited access to or knowledge of the specialty market.

These skilled and passionate professionals are redefining coffee production within their growing regions that have historically been underserved and overlooked despite being within well-respected coffee producing countries. Through community support networks, access to knowledge and capital and investment into physical and intellectual infrastracture, they are transitioning towards autonomy and away from the exploitative model they've mostly always known.

These are the people and communities you'll meet through P.S. — and build connections with as we continue to support and purchase from them year after year.

Meet the P.S. Producer Network
HOW IS P.S. COFFEE SOURCED?
All of the coffee on the P.S. menu is exclusively sourced with Semilla Coffee through the following principles:

Durable Relationships
All of Semilla's relationships are formed with specific communities in underserved coffee growing regions within well-respected coffee production countries. Semilla identifies producer groups that have zero or limited access to or knowledge of the specialty market and takes on the requisite risk that comes with their transition into becoming specialty coffee producers with dedicated buyers across North America. Semilla's commitment is to work only within the bounds of these groups, seeking to grow with them in pursuit of purchasing all of their production, year after year.

Best Prices, Defined by Producers
All coffees purchased by Semilla are purchased at the best locally available price. This is determined via communication with and understanding of local market dynamics, and prices are arrived upon via a consensus model in which the coffee growers and Semilla agree democratically on the best prices for all involved.

Traceability and Transparency 
Semilla's commitment is to work with complete commitment to traceability and transparency along the value chain. This means full transparency of prices paid to the farmer (farmgate) as well as prices paid at port (FOB). Additionally, Semilla offers in depth information and context for each coffee, the producers who grew it, and the condition within which they work with each purchase. 

Quality 
Semilla exclusively works in the specialty coffee realm, meaning all of the coffees purchase are above the quality levels offered  by conventional commodity or Fair Trade and Organic buyers. Quality is determined in reference to the Specialty Coffee Association and Coffee Quality Institute's grading standards, with all coffees source for P.S. achieving a minimum of 85 points out of a possible 100. 
DO YOU HAVE THIRD-PARTY SUSTAINABILITY CERTIFICATION?
We are skeptic of most fair trade/organic/sustainability certifications. They often leave the financial burden on coffee producers who are, and let's be honest, not polluting anywhere near us folks in the Global North are.

Instead of focusing on these certification, we work towards a value system that uplifts everyone along the coffee supply chain. Through Semilla, our sourcing sister-company, we can connect directly with our coffee producer network to bring to life their ideas that come from, and work for, them towards a more sustainable, equitable value chain.