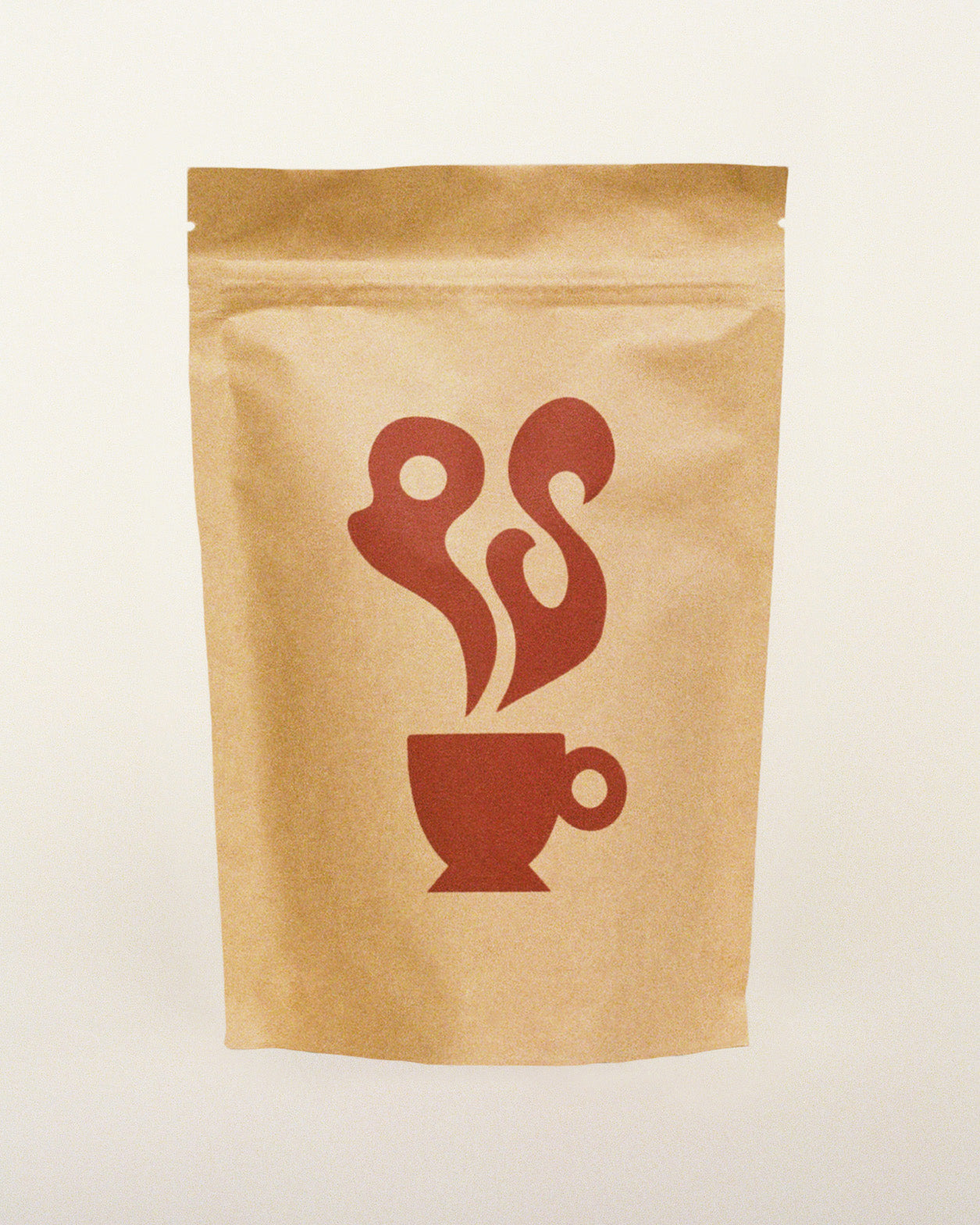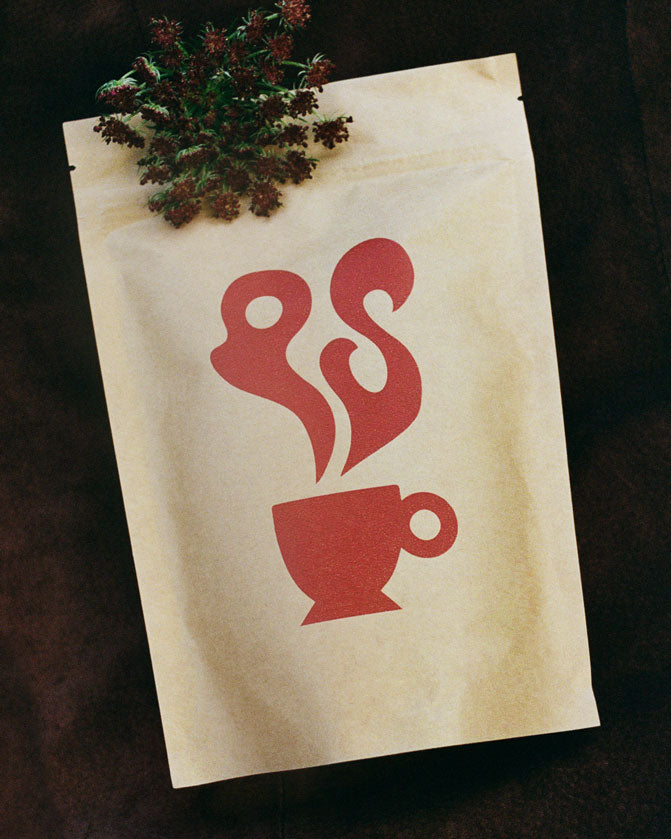 Jesus 'Chungo' Galeas' La Falda Washed Bourbon | Honduras
Description
Washed Bourbon¹
La Falda, San Miguel de Selguapa, Comayagua, Honduras²

This washed Bourbon is from Jesus Galeas' La Falda, the second farm he inherited from his father. Jesus' coffee has blown us away and it's a true testament to his education in post-harvest processing and his attention to detail. We find a deep and sweet cup with notes of hazelnut, berries, black tea and hints of orange peel.
¹ Processing & Varietal
Washed Bourbon
Cherries are picked daily by a team of 12 pickers, floated to remove defects, and depulped the same day. Once depulped, they are dried on raised beds in a solar dryer for 20 days.
² Region of Origin
La Falda Farm (4 hectares) in San Miguel de Selguapa, Comayagua, Honduras
Altitude: 1700masl
This
Working with and purchasing directly from coffee growing communities so more profits go into the hands of coffee producers.
Not That
Using the prevailing model of direct investment to support the elite interests of major corporations so they gross massive profits and virtually none of this profit makes it to the local worker.
Meet the Producer Who Made This Coffee
Jesus 'Chungo' Galeas
Connecting with smallholder farmers we purchase from within Honduras is in many ways thanks to Jesus 'Chungo'. He plays an integral role in motivating his fellow community members to focus on specialty production and also acts as a facilitator between Semilla, our sourcing partner, and the group of producers Semilla sources from.

His passion to assist other coffee producers began when he started working with the Honduran Coffee Institute (IHCAFE). For seven years, he worked with the organization to assist coffee growers and sought to "motivate all the producers he could to begin working with specialty coffee and to invest in proper farm practices." Like the rest of the coffee growers in Selguapa, he used to sell his coffee in cherry to local intermediaries for low prices. Since transitioning to specialty processing himself, he's invested in a depulper, two solar dryers, and also built a small bodega for storing his coffee in parchment.

Through connecting with Jesus and the assistance of local support networks, producers in the region have begun training in fermentation, drying and soil analysis to increase the quality of their coffee and transition into selling in specialty. What first started out as two producers who were interested in selling as specialty has now blossomed into 30 producers that Semilla now sources from in a matter of years.


Doing Direct Investment Differently
The momentum Semilla has been able to garner is, in part, the result of a direct investment model that aims to put more profits into the hands of coffee producers by working and purchasing directly from them. Semilla connects with Honduran coffee communities and pays them directly at 5-6 times the going local rate. The goal is then to expand their purchasing power within these communities until as many growers as possible are receiving this price. In the process, Semilla ensures that there are no unnecessary intermediaries such as co-operatives, coyotes, or agents. The only excess costs come from paying for coffee production expenses and paying their on-the-ground support network and producers like Jesus.

We firmly believe that by focusing our efforts on true community-level sourcing, in which the end goal is the purchase of an entire community's annual production, we can use direct investment in a way that beneficially impacts the lives of those who are typically used up in the prevailing extractive buying model.
WHO MAKES P.S. COFFEE?
The P.S. Coffee menu is made possible by grower communities and smallholder farmers in Rwanda, Honduras, Colombia and Guatemala. Through our sourcing sister-company Semilla, we hold long-term and consensus based partnerships with producers that have had zero or limited access to or knowledge of the specialty market.

These skilled and passionate professionals are redefining coffee production within their growing regions that have historically been underserved and overlooked despite being within well-respected coffee producing countries. Through community support networks, access to knowledge and capital and investment into physical and intellectual infrastracture, they are transitioning towards autonomy and away from the exploitative model they've mostly always known.

These are the people and communities you'll meet through P.S. — and build connections with as we continue to support and purchase from them year after year.

Meet the P.S. Producer Network
HOW IS P.S. COFFEE SOURCED?
All of the coffee on the P.S. menu is exclusively sourced with Semilla Coffee through the following principles:

Durable Relationships
All of Semilla's relationships are formed with specific communities in underserved coffee growing regions within well-respected coffee production countries. Semilla identifies producer groups that have zero or limited access to or knowledge of the specialty market and takes on the requisite risk that comes with their transition into becoming specialty coffee producers with dedicated buyers across North America. Semilla's commitment is to work only within the bounds of these groups, seeking to grow with them in pursuit of purchasing all of their production, year after year.

Best Prices, Defined by Producers
All coffees purchased by Semilla are purchased at the best locally available price. This is determined via communication with and understanding of local market dynamics, and prices are arrived upon via a consensus model in which the coffee growers and Semilla agree democratically on the best prices for all involved.

Traceability and Transparency 
Semilla's commitment is to work with complete commitment to traceability and transparency along the value chain. This means full transparency of prices paid to the farmer (farmgate) as well as prices paid at port (FOB). Additionally, Semilla offers in depth information and context for each coffee, the producers who grew it, and the condition within which they work with each purchase. 

Quality 
Semilla exclusively works in the specialty coffee realm, meaning all of the coffees purchase are above the quality levels offered  by conventional commodity or Fair Trade and Organic buyers. Quality is determined in reference to the Specialty Coffee Association and Coffee Quality Institute's grading standards, with all coffees source for P.S. achieving a minimum of 85 points out of a possible 100. 
DO YOU HAVE THIRD-PARTY SUSTAINABILITY CERTIFICATION?
We are skeptic of most fair trade/organic/sustainability certifications. They often leave the financial burden on coffee producers who are, and let's be honest, not polluting anywhere near us folks in the Global North are.

Instead of focusing on these certification, we work towards a value system that uplifts everyone along the coffee supply chain. Through Semilla, our sourcing sister-company, we can connect directly with our coffee producer network to bring to life their ideas that come from, and work for, them towards a more sustainable, equitable value chain.